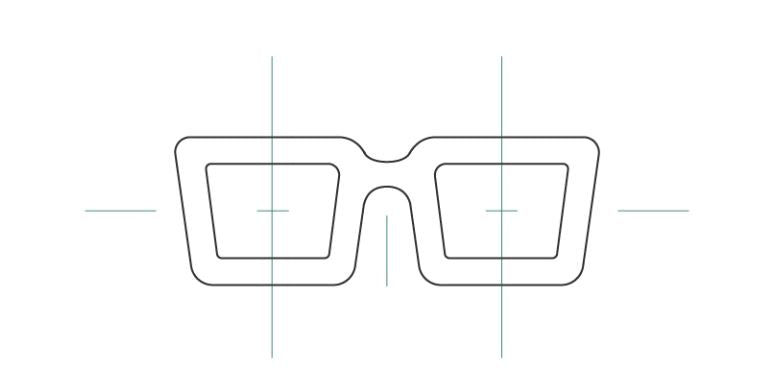 The Art & Science of Reading Eyewear
Written by Renee Bachner | 0 comments
If you were to ask any qualified optician about their profession, they would tell you that the proper fitting of eyewear is not just reliant on being knowledgeable in all the latest technological advances in lenses, lens treatments or the latest trend looks.
The Art & Science of Reading Eyewear
An optician who is truly discerning will process all the variables that include your optical correction properly fitted with the appropriate lens design and in consideration of your facial features which include skin tone, hair color, eye color and also your lifestyle or work requirements and use that as criteria to help you select the best eyewear for you.
More than any other thing that you use…you use and need your glasses. They are on your face…super noticeable to everyone and most necessary if you want to see clearly. So, although determining the correct lens power for your needs involves some science…putting all the variables together to make your glasses work great and you look great is an art and a skill that you only get when you are working with a licensed optician.
For almost 30 years, I have been doing just that…working with people to help them select eyewear that flatters them and performs to their expectations. When it came to designing Renee's Readers, I knew exactly the frame styles, shapes, and colors and the type of lenses to use to provide you with a collection of high-quality reading eyewear that will complement a variety of facial features, meet different visual needs and perform to your highest expectations.
Renee
Licensed Optician
New York