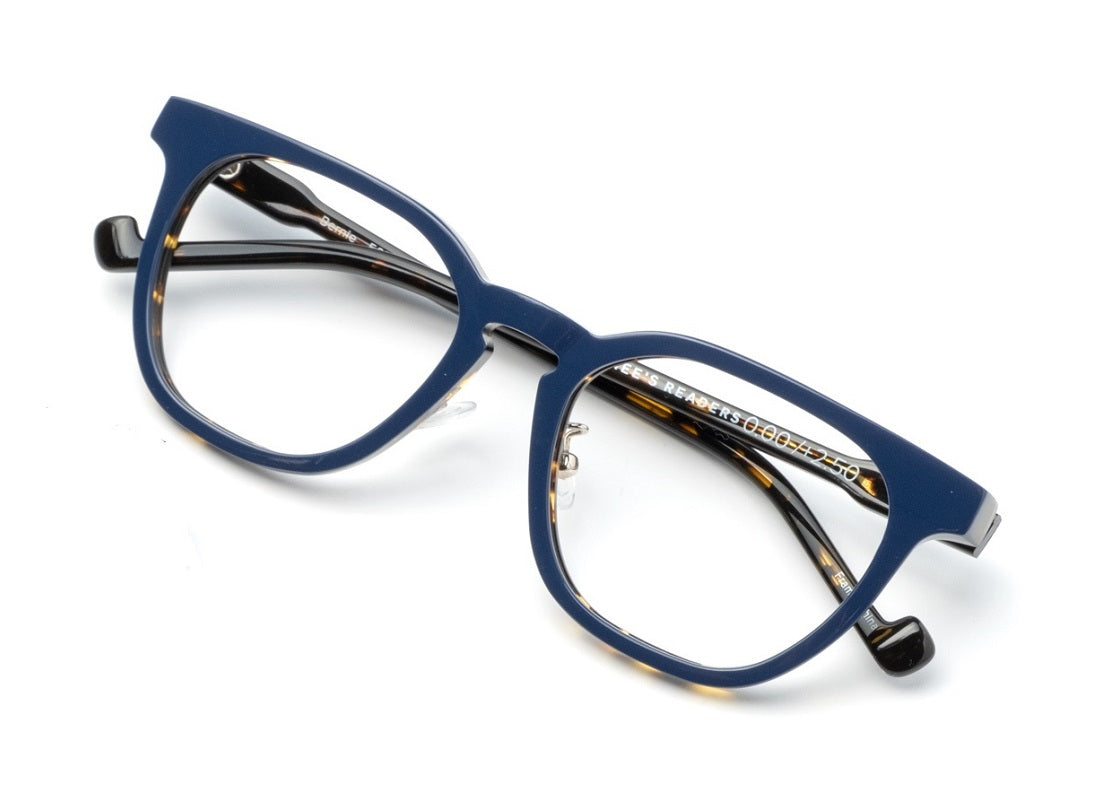 Bernie's Style Influence
May 09, 2023
Written by Renee Bachner | 0 comments
Several years ago, Bernie, walked into my optical store wearing a faded light blue t-shirt with the Allman Brother's logo on it. He wanted to know if I could repair a broken nose guard on his favorite pair of readers; an original Rimway 10k gold plated frame. This was before the retro craze caught on. As I was talking to him, the song "Jessica" was playing in my head and I couldn't keep myself from smiling as that tune carried back in time.
During the course of our conversation, Bernie told me that the t-shirt he was wearing was an original...lucky for him that they still fit...and that he had a pretty extensive collection of Vinyl LP's from some of his favorite bands that he still follows.
Bernie's style sense has been influenced by his lifelong passion for Rock n' Roll. He has carved a defining look for himself that is as cool today as it was back then- my inspiration.