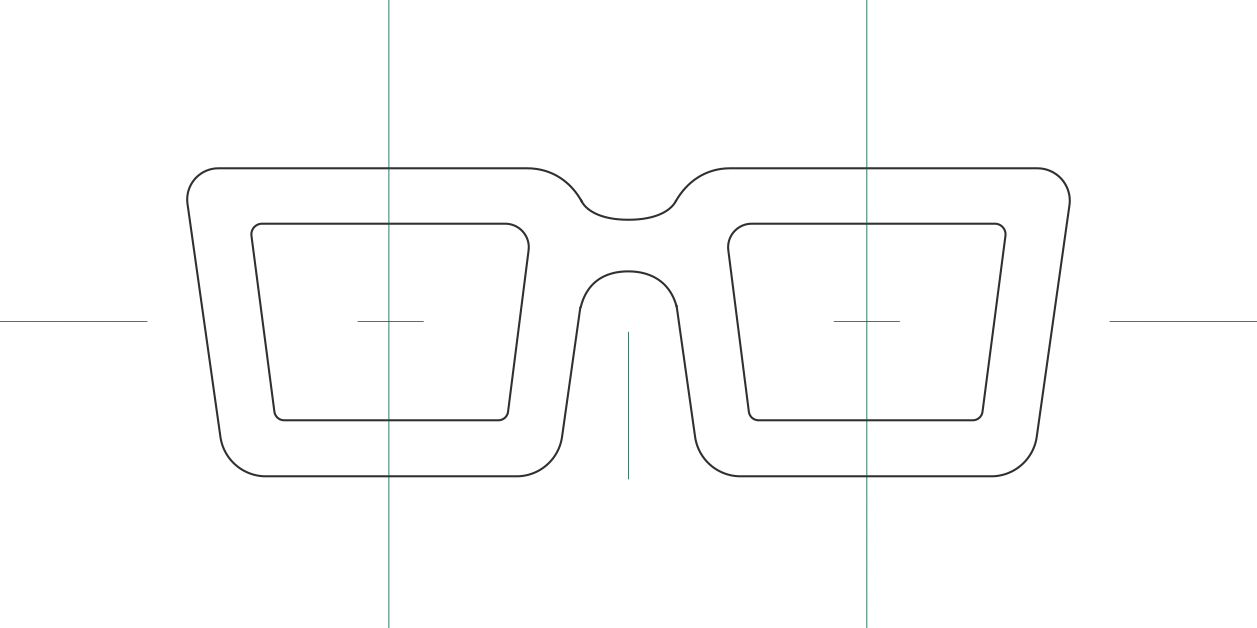 01
Optical Quality Frames
Our plastic frame designs are made from premium grade cellulose acetate; a lightweight, hypoallergenic high quality optical plastic that originates from renewable sources of natural cotton fibers and wood pulp. High quality acetates retain their attractiveness and is the optician's preferred plastic for filling prescriptions and easy adjustments.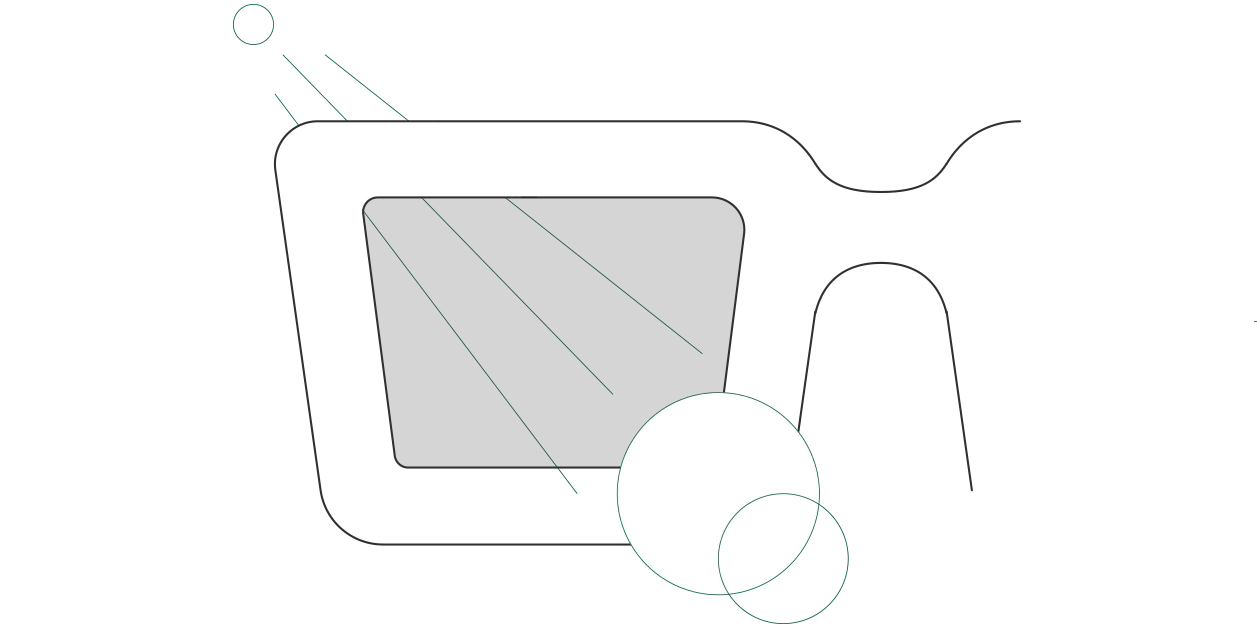 02
Optical Quality Frames
Applying skill and craftsmanship, our metal readers are made from sheets of premium grade stainless steel or memory metal titanium technology to produce enduring modern classic designs. High quality metals enable easy adjustments, lightweight comfort, durability, and a consistent fit.