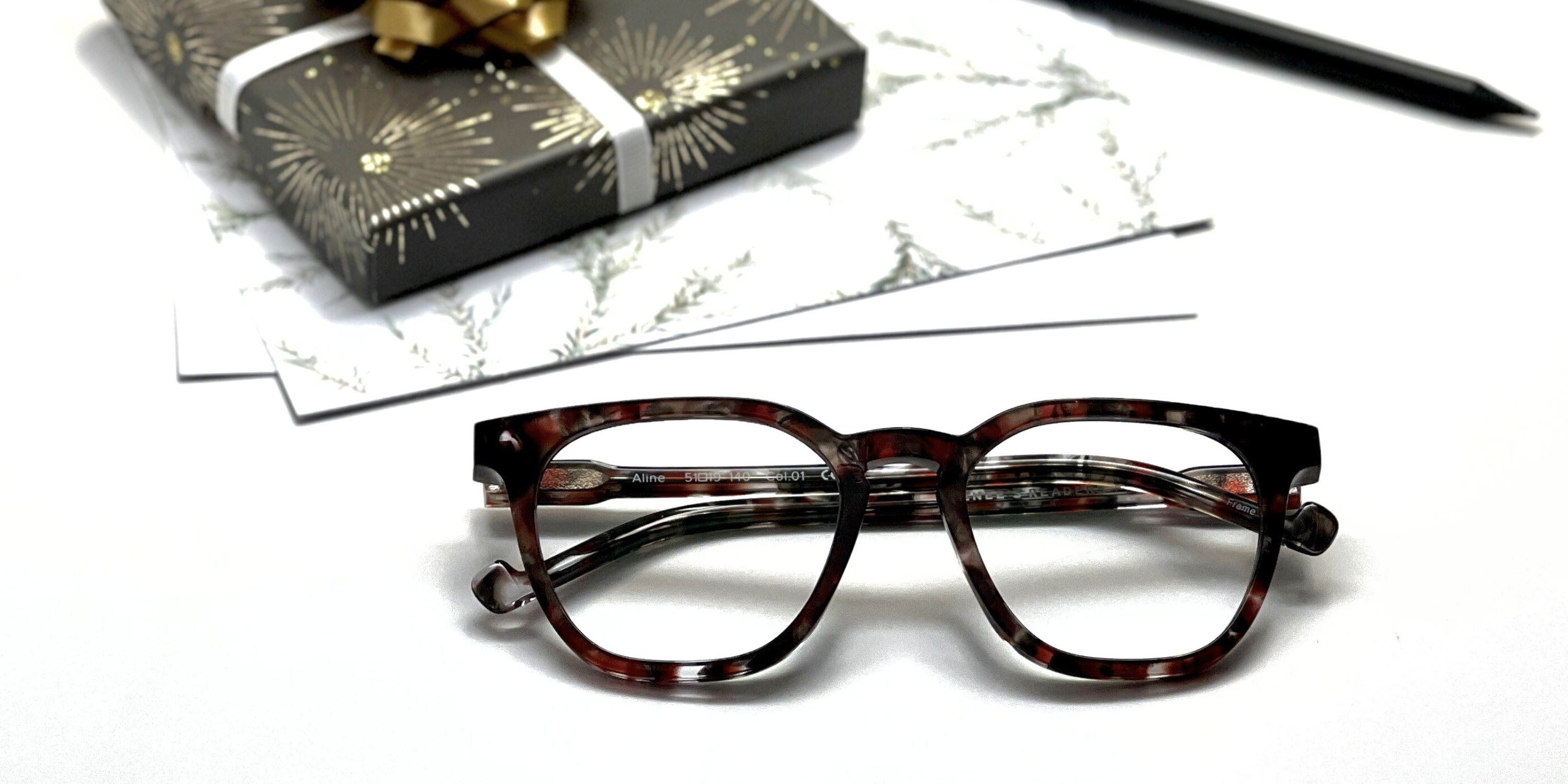 Superior quality lenses for all-day reading that's effortlessly clear, comfortable + healthy.
Modern classic looks, purposeful in design, sustainable in style + durability.
Premium Grade Optical Lenses
read clearly, read comfortably, read healthy
STYLISH IN THE MIX
+ Open To Your Interpretation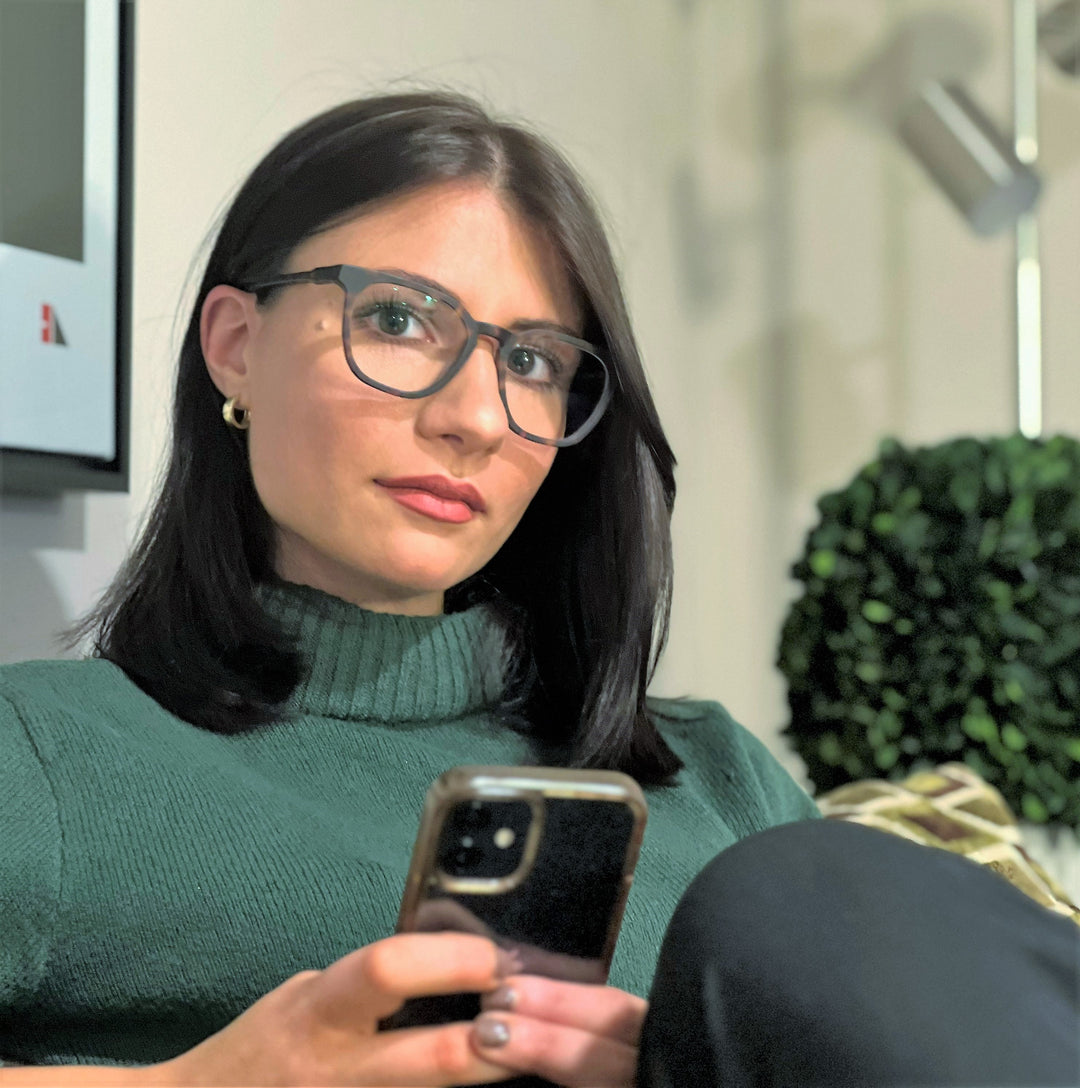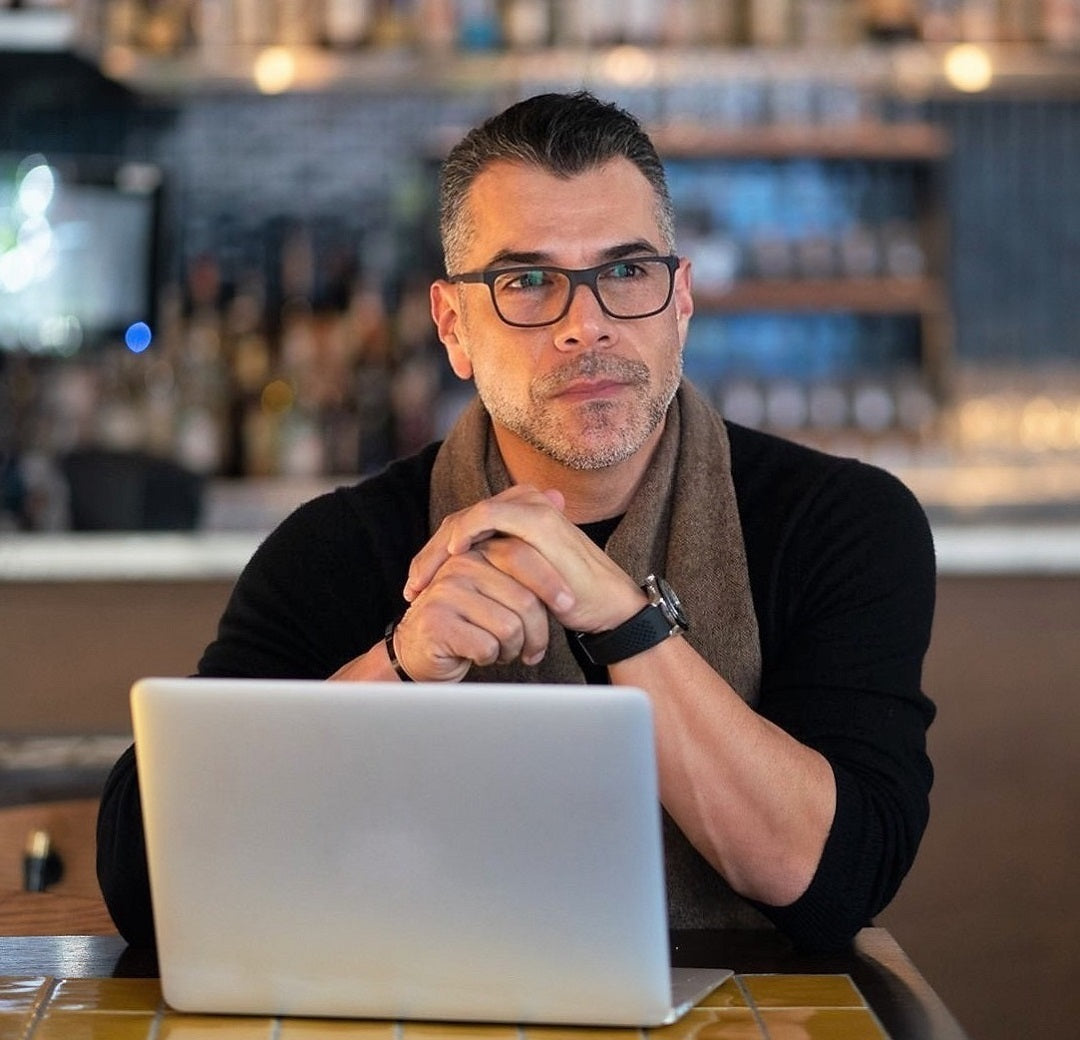 PREMIUM MATERIALS
PRECISELY MADE
Comfort in Vision
COMFORT IN WEAR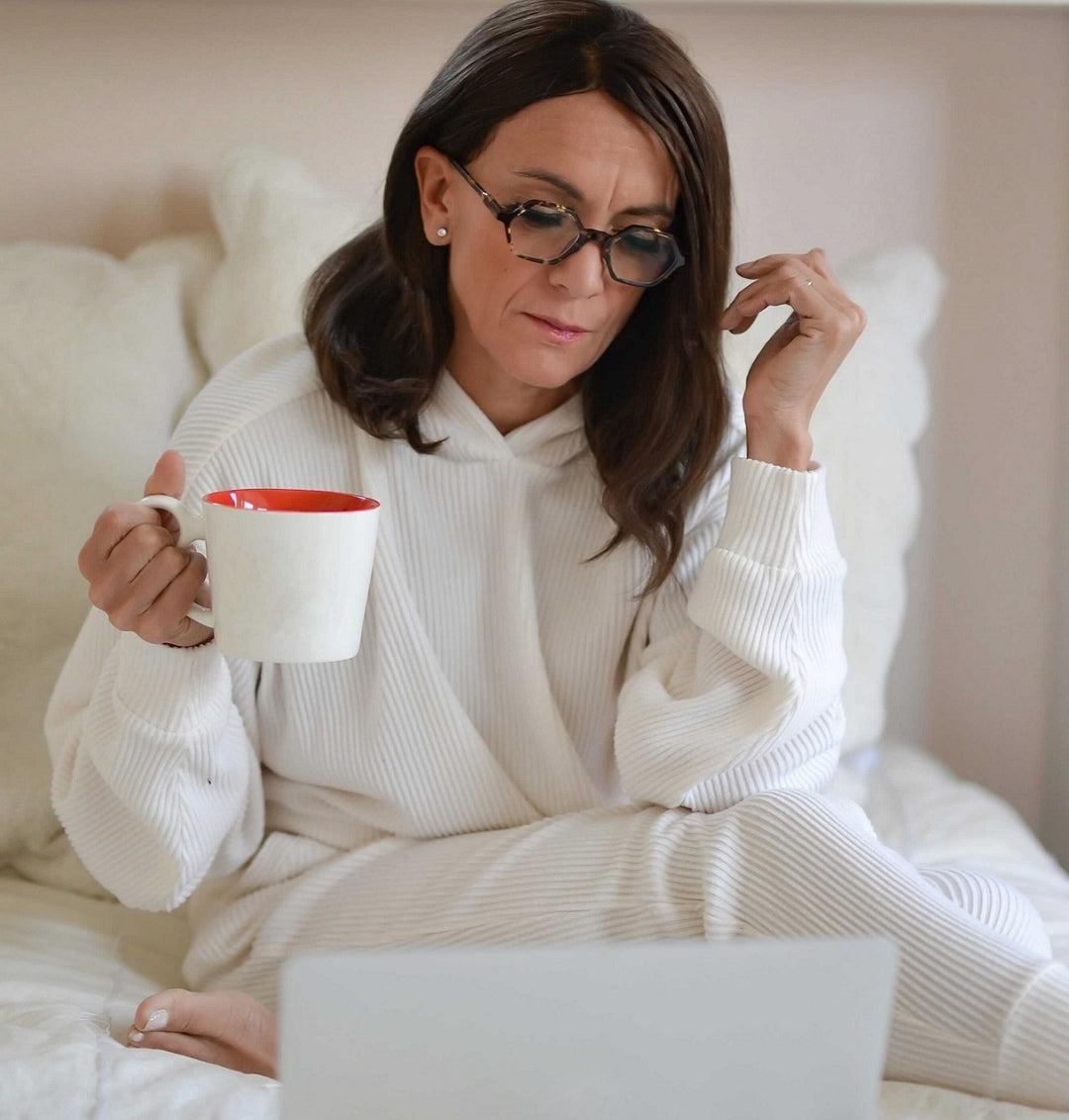 Here's what some of our customers have to say...
★★★★★

These glasses are so much better in every way and absolutely worth the extra cost. They are very comfortable, stylish and easy to clean - I have purchased three pairs of Renee's Readers in quick
succession.

Jeff, New York
★★★★★

So comfortable that I sometimes forget that I have them on. Highly recommended.

Rawle, New Hampshire

Los Angeles, CA
★★★★★

After using them for a week, no eye strain. That's a big thing for me, the optics have to be quality grade or I get a headache behind my eyes.

Bob, Florida
★★★★★

I have about 5 pairs of Renee's Readers that I keep and use in various places. They are all great, well-made, as they can take a bit of a beating on my job sites. I think the styles I have look great, are comfortable, and provide clean and crisp vision. Thank you!

Nils, California
Progressive-Photochromatic-Tortoise
As work expands from inside spaces to those outside rest assured your eyes are protected and your look is flattered in a frame shape that's gracefully elegant.
SEE IT NOW
Half-Frame-Blue Light-Navy Tortoise
Our modern take on half-frame reading glasses is smartly styled for all-important utility and will complete your look in a style relevant way.
SEE IT NOW
Computer-Blue Light-Matte Tortoise
Colors are clean, shapes are
strategically simple and the finish is matte for a relaxed, refined polished look.
SEE IT NOW
RENEE'S READERS IS A PASSIONATE PARTICIPANT IN ALZHEIMER'S CAREGIVER SERVICES.