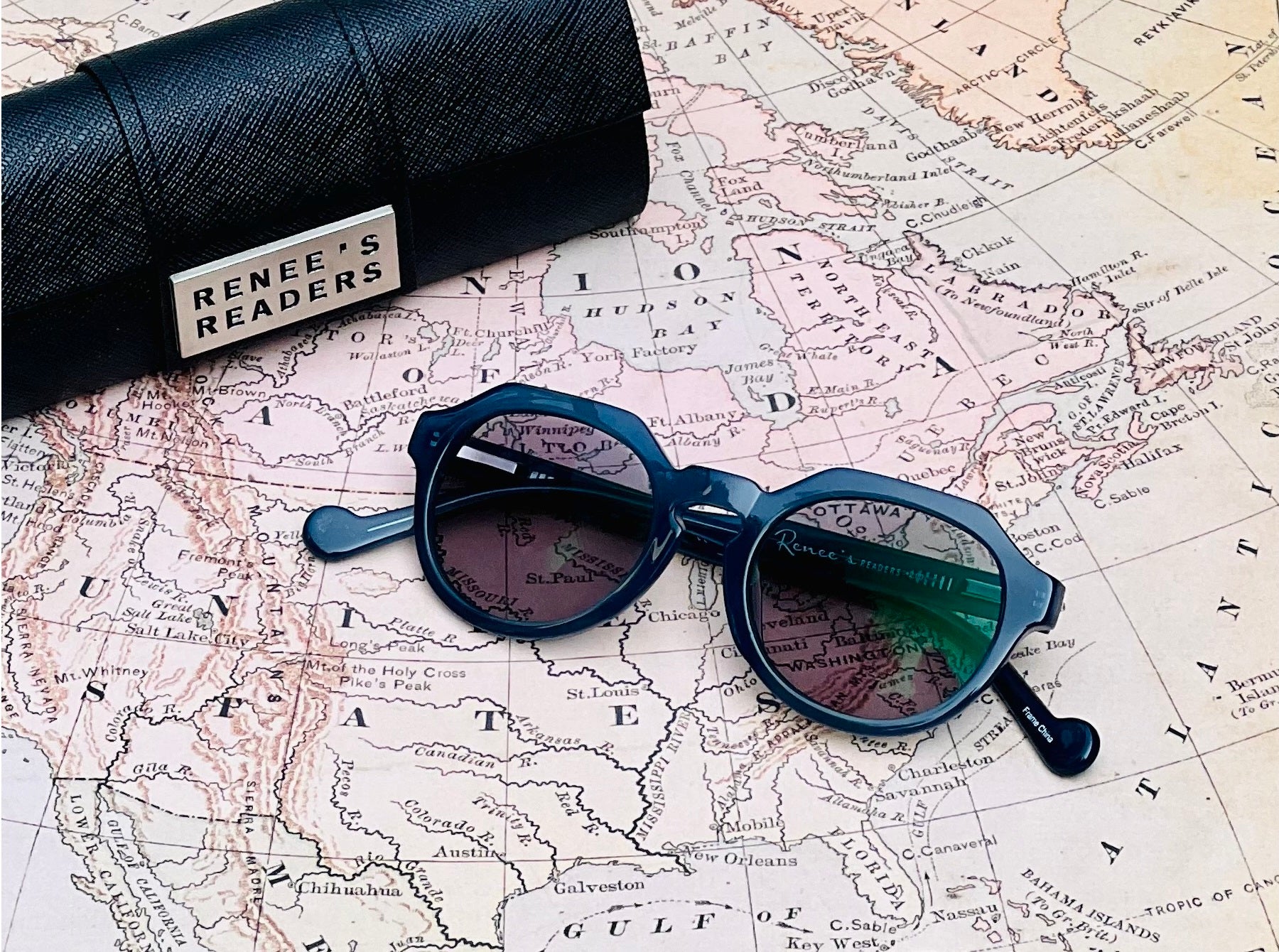 Travel-Easy with Photochromatic Reading Glasses
Jul 08, 2017
Written by Renee Bachner | 0 comments
If you're planning a trip, our photochromatic reading glasses will keep your bags light and your travel-easy. Our photochromatic readers will make sure that you don't miss out on any important details with premium lenses that multi-task by adjusting to light within seconds for convenient indoor-outdoor wear.
Enjoy your travels; go in and out of museums, catch up on emails, read at the beach or an outdoor café. Our photochromatic reading glasses will be your one reliable pair.  You can count on RENEE'S READERS to hold up to an action-packed itinerary or some well-needed R&R.
Get peace of mind with the kind of quality that will give you the clearest. most comfortable reading and rest assured knowing that you are covered with important anti-glare and UV protection. One less thing to think about and more time to just enjoy...happy travels!
Renee
Licensed Optician