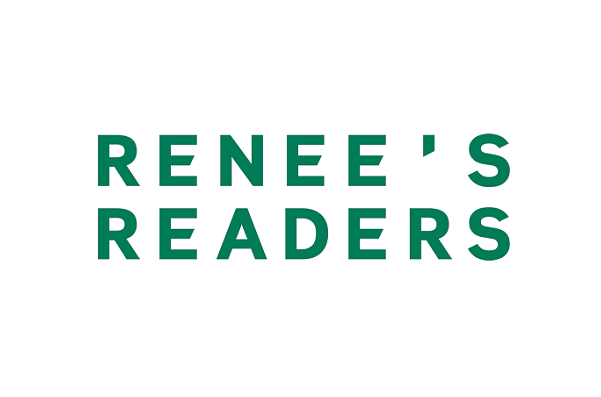 Bringing small business values to the world wide web
Jan 04, 2018
Written by Renee Bachner | 0 comments
Renee brings the ideals of small business quality and service to you with reading glasses designed based on years of experience working as a licensed optician, running an optical store and mindful of your wants and needs. 

RENEE'S READERS uses premium quality optical lenses skillfully ground into prescription quality frames to give you reading glasses with the clearest optics and a most comfortable fit - just like high-end prescription eyewear. 
Since reading takes place at so many different distances and on so many different devices; we know that buying reading glasses can often be confusing. We can clear up any uncertainties you may have with knowledgeable, easy-to-understand explanations to help you select the correct lens strength for your reading distance and also give you tips on how to choose a flattering frame style.  
We are committed to helping you find the best reading glasses for you so if you don't feel like reading through it all; just email us at info@reneesreaders.com. We'll get back to you asap.
Renee
Licensed Optician
New York