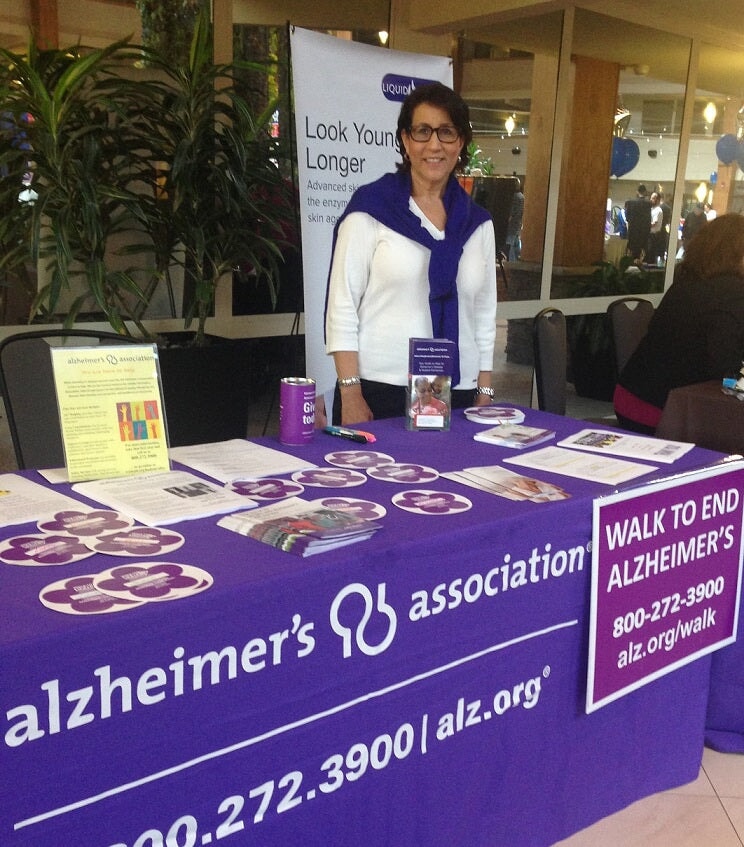 Alzheimer's Disease - not just my cause
Oct 08, 2018
Written by Renee Bachner | 0 comments
Not Just My Cause
 Alzheimer's is not just about forgetting people or things.  Alzheimer's disease causes a complete physical deterioration of your whole self to the point where your body stops working.
Every Alzheimer's story is horrible.
The Alzheimer's Association is a remarkable community of support.  Most of the volunteers have first-hand experience with the disease; many don't.  Their hearts are big and the comfort and care they provide truly help lessen the blow.  As this disease becomes more widespread, more people are committing to involvement.  They spread more comfort and more care and are raising more funds to provide all types of support services and further research.  I felt that being active in the Alzheimer's Association was an amazing community that I wanted to be a part of it.
Alzheimer's is not just my cause, it is our cause. In some way, Alzheimer's disease will affect each and every one of us; we need to find a cure. 
For more information about Alzheimer's disease or to find out about Alzheimer's Donations Visit http://www.alz.org
Renee's Readers is a passionate supporter of Alzheimer's research and support services.