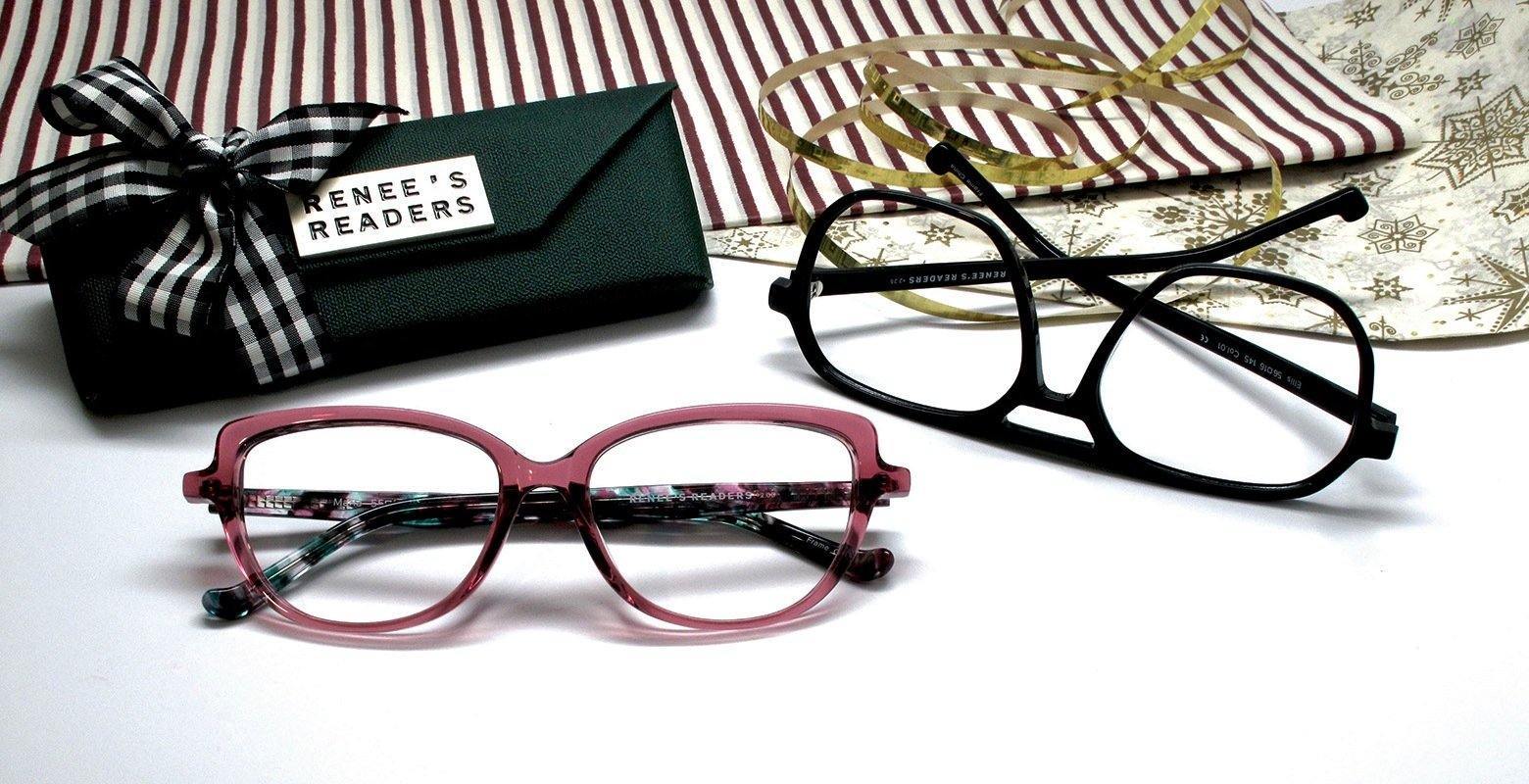 Gift Giving No-Brainer
Nov 18, 2015
Written by Renee Bachner | 0 comments
It's gift-giving time.
The holiday usually only gets to be fun once you're done with the stress of gift shopping.
When thinking about what to give, we often think about what we'd like to get. After accumulating a lot of stuff, most of us want things we can actually use rather than get things that we do appreciate but eventually stuff in some draw with all the other things we've received over the years.
If you really think hard enough you could probably put together a list of useful items that make great presents, but who wants to think so much when you have so much else to do. 
Easy gift idea…RENEE'S READERS.
Made to last, our readers will provide day in and day out usefulness which will make your gift memorable long after the holidays are over and our attention to quality and detail is sure to impress.
Truth is you can never have enough reading glasses. What a great gift!